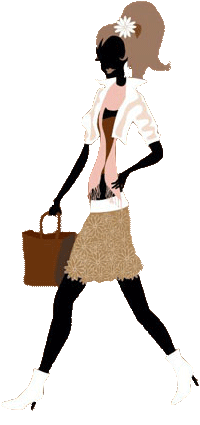 Come See What's NEW, in Woodland, Ca.
The
Random Rack
&
Hidden Treasure Chest
From Furniture, Household Item, Tools, Crafts,
Decorative Items, Computers & Electronic Accessories
to Eclectic, Casual and Upscale Clothing & Accessories
for women with a passion for fashion.
With consignors brining in new items regularly, you
never know what treasure you may find from week to week!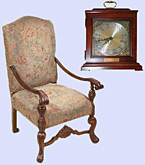 The place where you'll find great quality new & pre-owned
home & fashion needs & treasures at great prices!

AVON Woodland
is now HERE at the Rack!
We moved from Main Street in 2012.
Please call to order AVON products: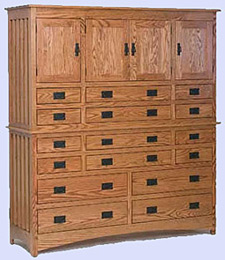 (530) 554-1952
We're a local business, located in:
Woodland, CA 95695
Hours:
Open to the Public on
Wed. Thu. & Fri. from 10:00am to 5:00pm
& Sat. from 10:00am to 4:00pm

We look forward to hearing from you soon!